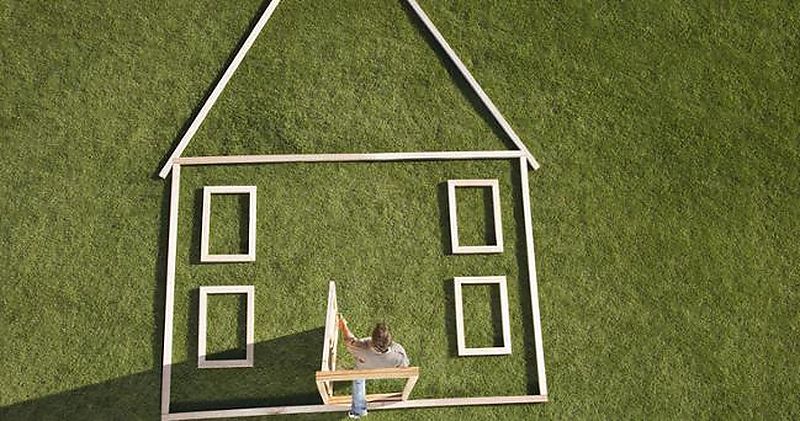 Post-covid housing: on the outskirts, with a terrace and adapted to telework
It is not new that the pandemic and lockdown have left their mark on all of us. Being literally enclosed within four walls has caused trends to change and we question whether our home is right for us.
The priorities are not what they were, now we value much more that it has an outdoor space, indeed, it has become a fundamental requirement when looking for a new home. Garden, terrace, balcony, swimming pool ... these are the most repeated requests by the vast majority of future buyers.
In addition, due to "teleworking", the peripheral areas have gained prominence with respect to the city center. In this scenario, there is also the need to enable spaces for "teleworking", spaces that provide us with relaxation, intimacy and comfort.
Do you need us to help you find the right home for you?
¡¡Call us without obligation we will be happy to assist you!!!